Guide on jobs and finding work in Italy!!
Working in Italy should come with no problem for English speaking expats and migrants but this will also depend on your field of work. In some fields, speaking Italian may be key to securing a job.
Italy's job market may be tough given the country's unemployment rates. Just keep in mind that speaking Italian is the key for a stable and growing career in the country. You can also expect regular working days from Monday to Friday for most employees.But in case you are working as self-employed, the benefit of creating your own workdays and hours may occur. All also workers who are registered with social security may enjoy their benefits, free public healthcare, pensions, work leave, or benefits in cases of need. Self-employed workers can register with a different social security scheme also.
Requirements and Eligibility for Working in Italy
The first thing you must know is whether you are eligible to work in the country and what are the requirements. While European workers have very few requirements to get a job in the country, non-European job seekers will first need to find a job so that they can apply for a work permit.
Working in Italy as an EU citizen-
As mentioned above, you don't need to meet a lot of requirements if you are a European looking to work in Italy.In general, you only need a valid ID document, passport, tax number, codice fiscale. Even you don't need a work visa or permit to work and live in Italy, but you still need to register in the country. You can do it by reporting at a police station and filling out the necessary forms and paperwork.
Working in Italy as a non-EU citizen
Third-country citizens need a work on to work in the country.
The very first thing you should know is that securing a job in Italy is a priority.
How to Apply for a Job in Italy?
There are things that need to consider when it comes for applying a job in Italy?
Country-style CV
Cover letter
References from former employers
Italian-style CV
It is a good idea to know the style of CV that goes in Italy. That is because recruiters are looking through a certain kind of structure for that.
Here are some do's when it comes to CV in Italy:
Do's:
Add personal data at the top, such as your name, contact details and date of birth.
Add your nationality as well.
Follow with your professional experience right away.
Apply with a CV in English.
Include language skills also.
Cover Letter Tips
Cover letters are essential in some countries but in Italy these depend mostly on the job and job's postings. A cover letter is not part of the requirements but including one always shows that you have put extra effort and that makes you stand out from the crowd.
Interview and Networking Tips
You should definitely dress good to impress according to the company's culture.
Do research to get a sense of what the dress code should be.
Don't get confused by the Italian way of greeting, with two kisses on the cheeks. This is not appropriate for interview purposes.
Stick to a firm handshake and good eye contact.
Punctuality is the key.
Even aim to be around ten to fifteen minutes early to your appointment.
Skills shortages
The Organisation for Economic Co-operation and Development report Getting Skills Right: Italy highlights the following areas where Italy is currently suffering a critical shortage of knowledge, skills and abilities:
Clerical
Computers
Electronics
Education and training
Engineering
Mechanics
Technology
Mathematical knowledge.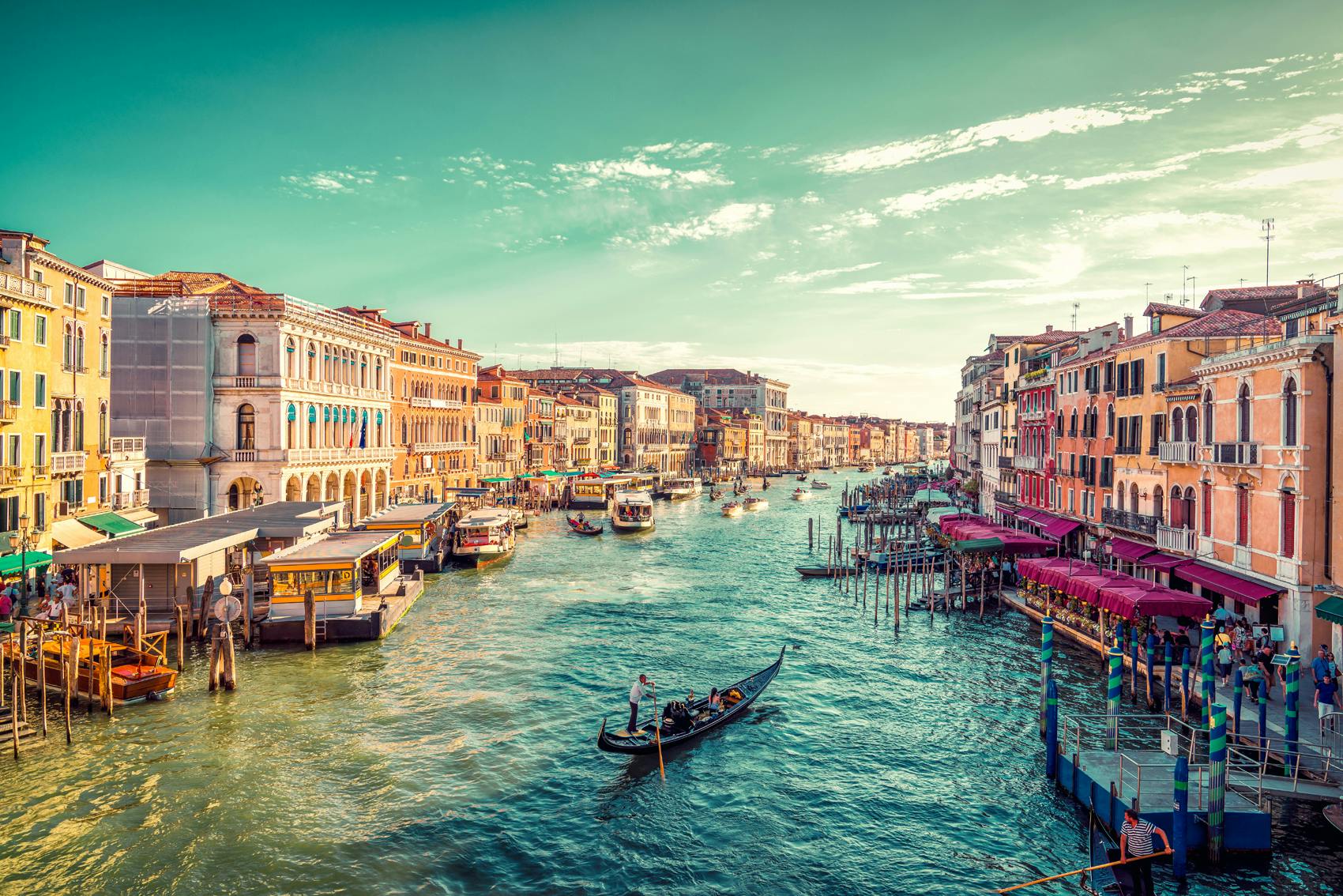 Find out more
Written by- Karuna
Sources-www.internations.com, www.prospects.ac.uk